JOIN OUR FREE 3 DAY IELTS READING CHALLENGE TO DISCOVER HOW YOU CAN ACHIEVE A BAND 7+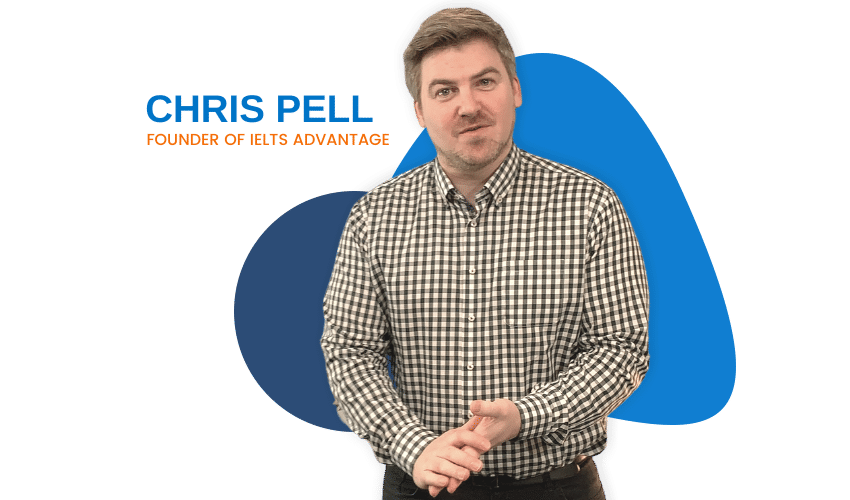 IN THIS COMPLETELY FREE COURSE WE WILL SHOW YOU HOW TO IMPROVE YOUR IELTS READING SCORES TO BAND 7+
Access our proven step-by-step vocabulary improvement plan to help you strategically improve your range of vocabulary.
Discover skimming, scanning, and close reading skills. Learn what these are and how and when to use them during the test.
See the importance of having a step-by-step strategy for all question types, including True/False/Not Given and Matching Headings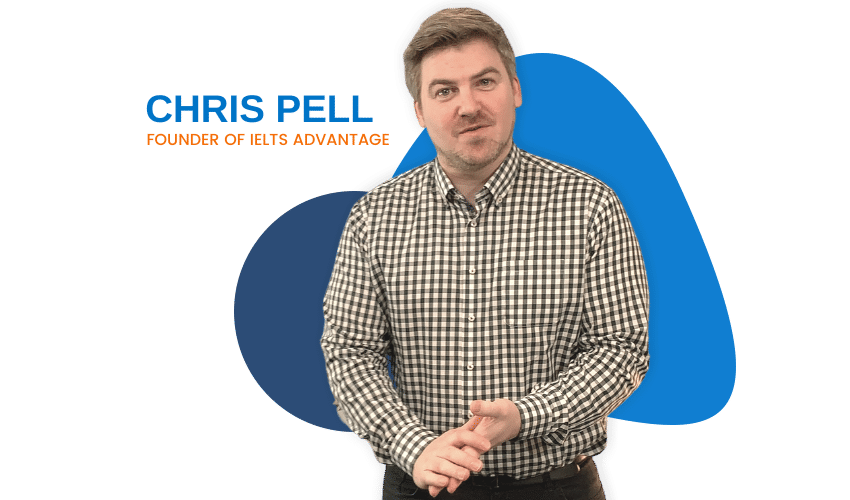 If you have already signed up for this free course, please check your email inbox for access.
WHAT YOU GET OVER THE 3 DAYS
Over the 3 days, you will receive 3 detailed video lessons inside our members area. They are all designed to help you achieve a Band 7+ in your IELTS Reading test.
For a full list of topics we will cover over the 3 days, please see below:
DISCOVER THE BEST SYSTEM FOR IMPROVING YOUR IELTS READING STEP-BY-STEP.
Learn How To Increase Your IELTS Essay Writing Ability To Band 7+.